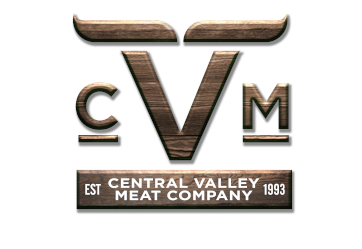 Central Valley Meat
---
Full line beef harvesting operation, processing over 1500 beef cattle a day. Variety of graded and non-graded boxed beef cuts, trimmings, and offal products available to processors, food service, and retail customers.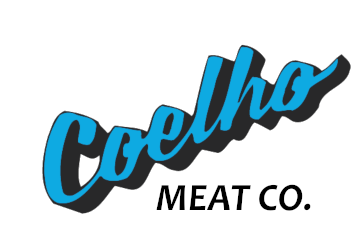 Coelho Meat Co.
---
Cattle procurement and feeding business. Serving the needs of the California dairy producer since 1981.
CLW Foods Inc.
---
Premium ground beef processor located in Vernon, CA. Supplying fresh and frozen ground beef products to both retail and food service.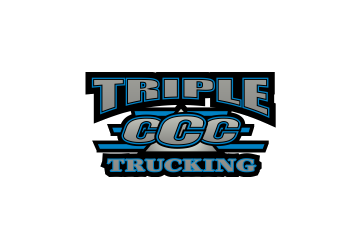 Triple C Trucking
---
Dedicated cattle and meat transportation company.