Central Valley Meat acknowledges that part of being a good neighbor in the community is that we recognize the importance of preserving and protecting the environment. We understand that the efficient and sustainable use of natural resources involving energy and water, play a key role in our effort to minimize our environmental footprint and contribute to a healthier planet.
We are continually looking for ways to improve efficiencies and reduce our environmental footprint.
In house wastewater treatment and water recycling
Continuous operational improvements to reduce the use of energy
Waste minimization
At Central Valley Meat, we continuously strive to improve upon our current business model to exceed the challenges of the future.
Embracing sustainable practices in key areas like the environment, worker care, animal welfare and food safety is not just ethically appropriate, it benefits businesses, communities and our families, who are nourished by the same meat and poultry supply that we proudly provide to Americans and people around the globe.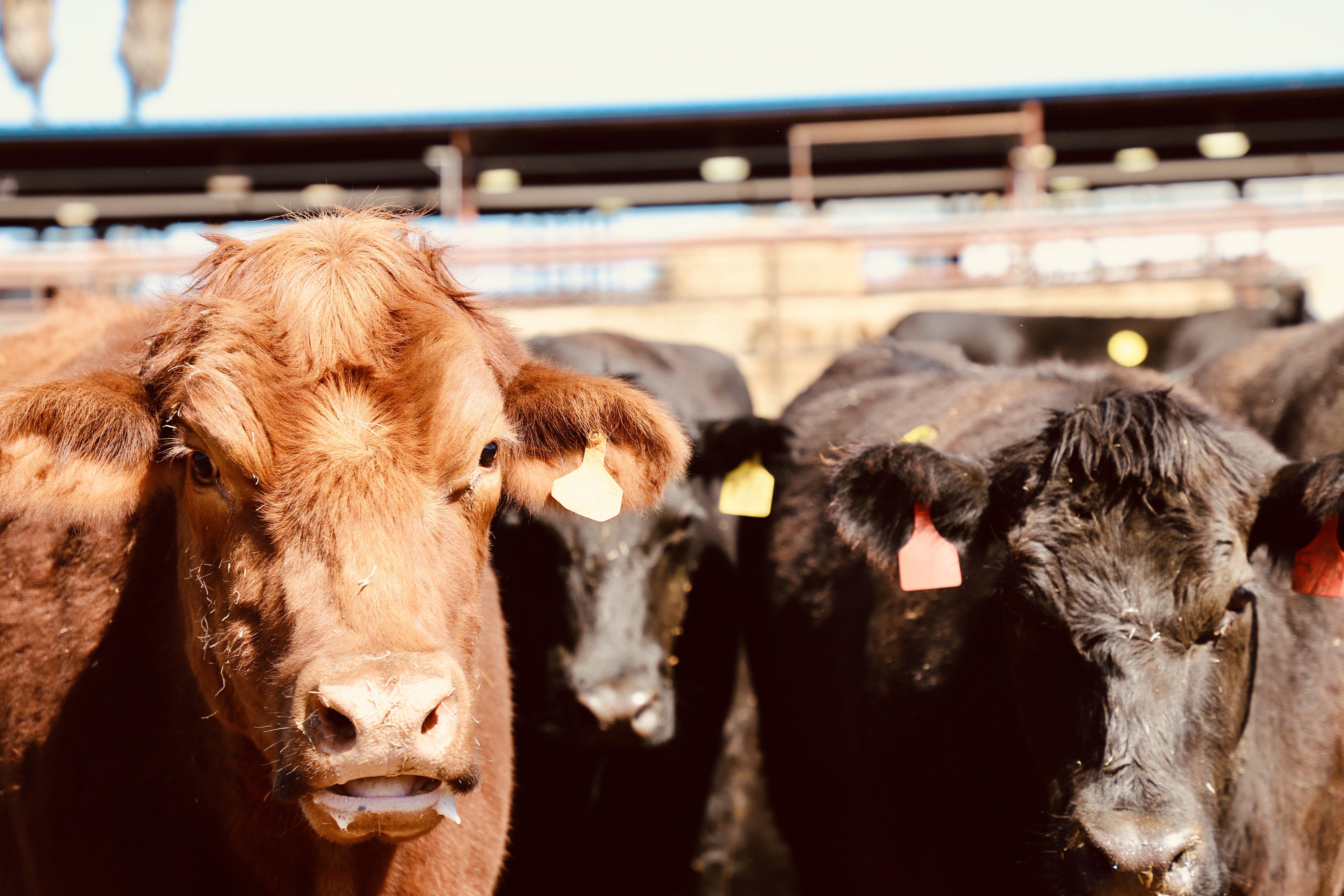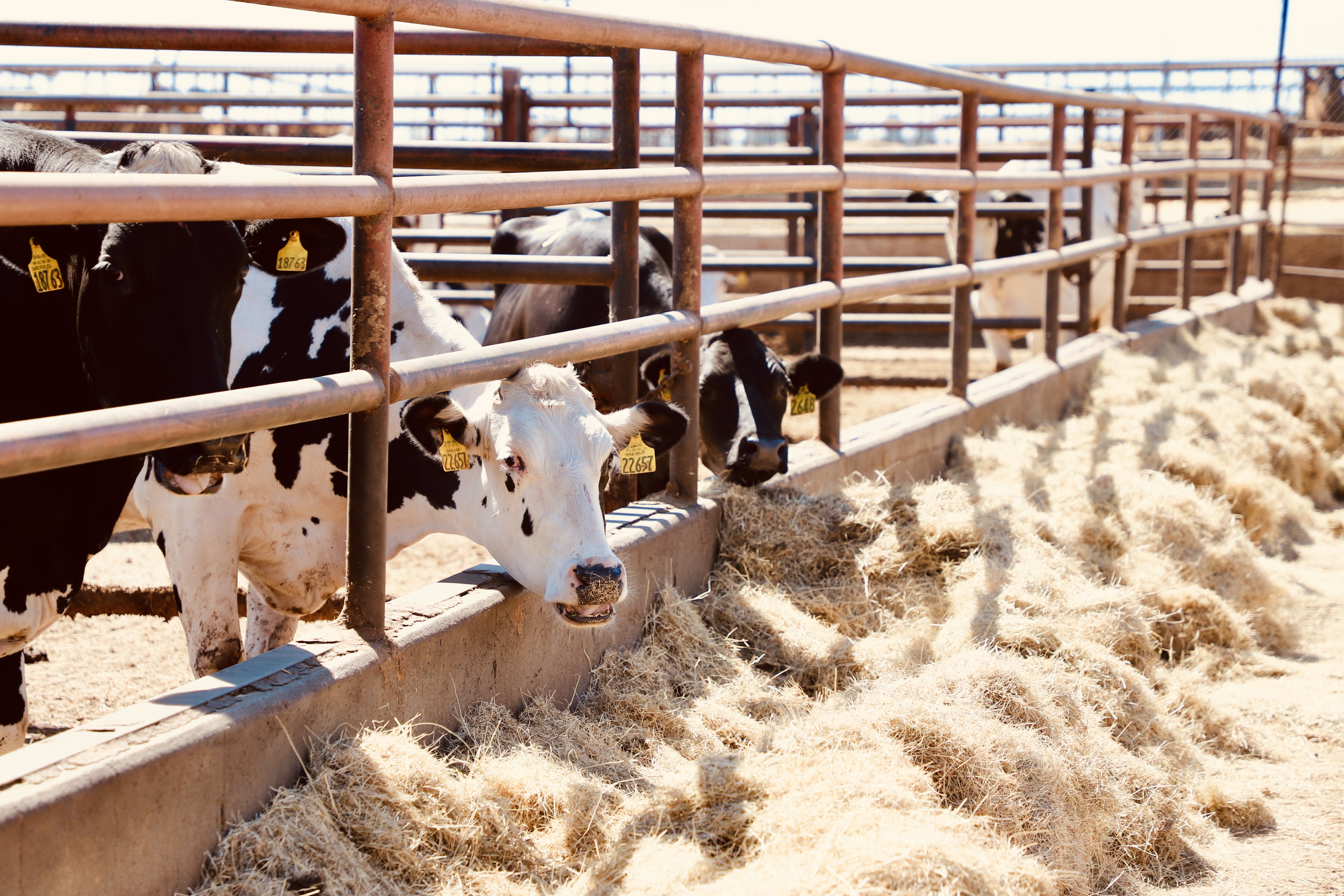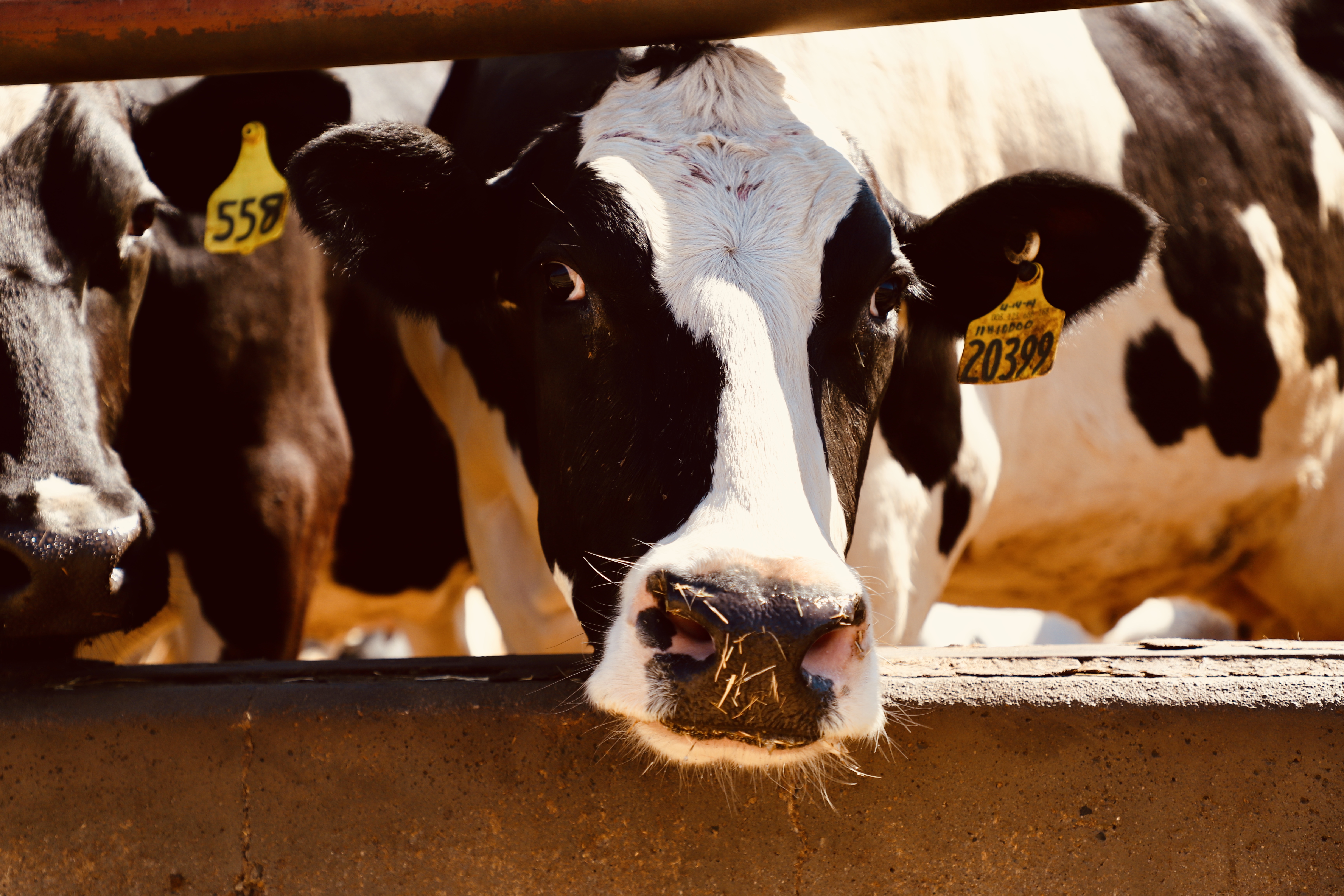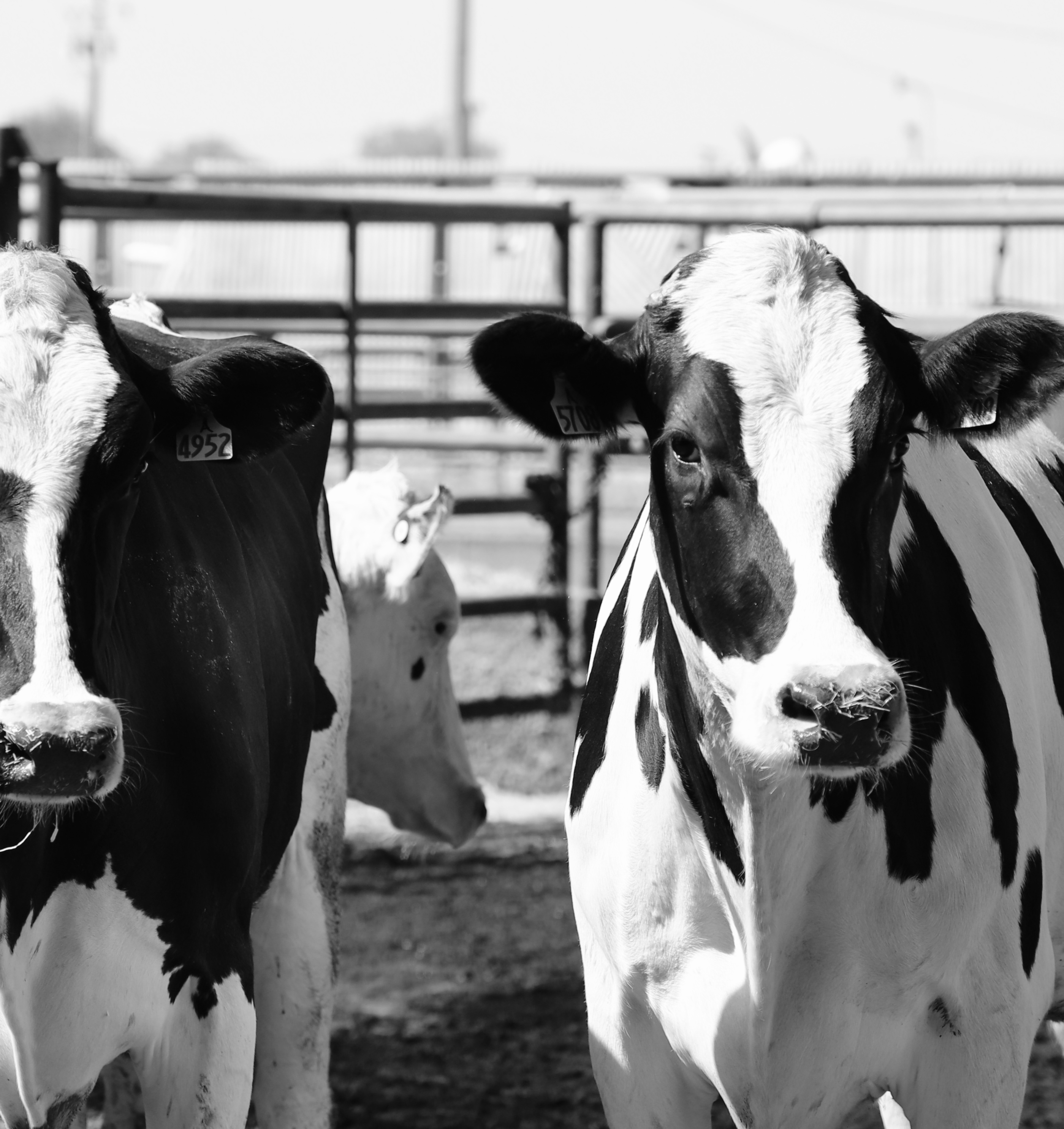 In 1981, Central Valley Meat's predecessor company started out as a small family business processing a few cattle per day. The business was built on the core principle of delivering products to customers that exceeded their expectations. This cornerstone value of "Excellence Beyond Expectations" is part of our culture and is ingrained into everything we do.
We understand that we play a key part in the economic success of the Central Valley and that thousands of people depend on our success for their well-being.
We also understand that we have an obligation to supply safe, high quality products and to give back to the community.
We are not only in the beef feeding and processing business, we are also in the business of supporting our employees and our community.