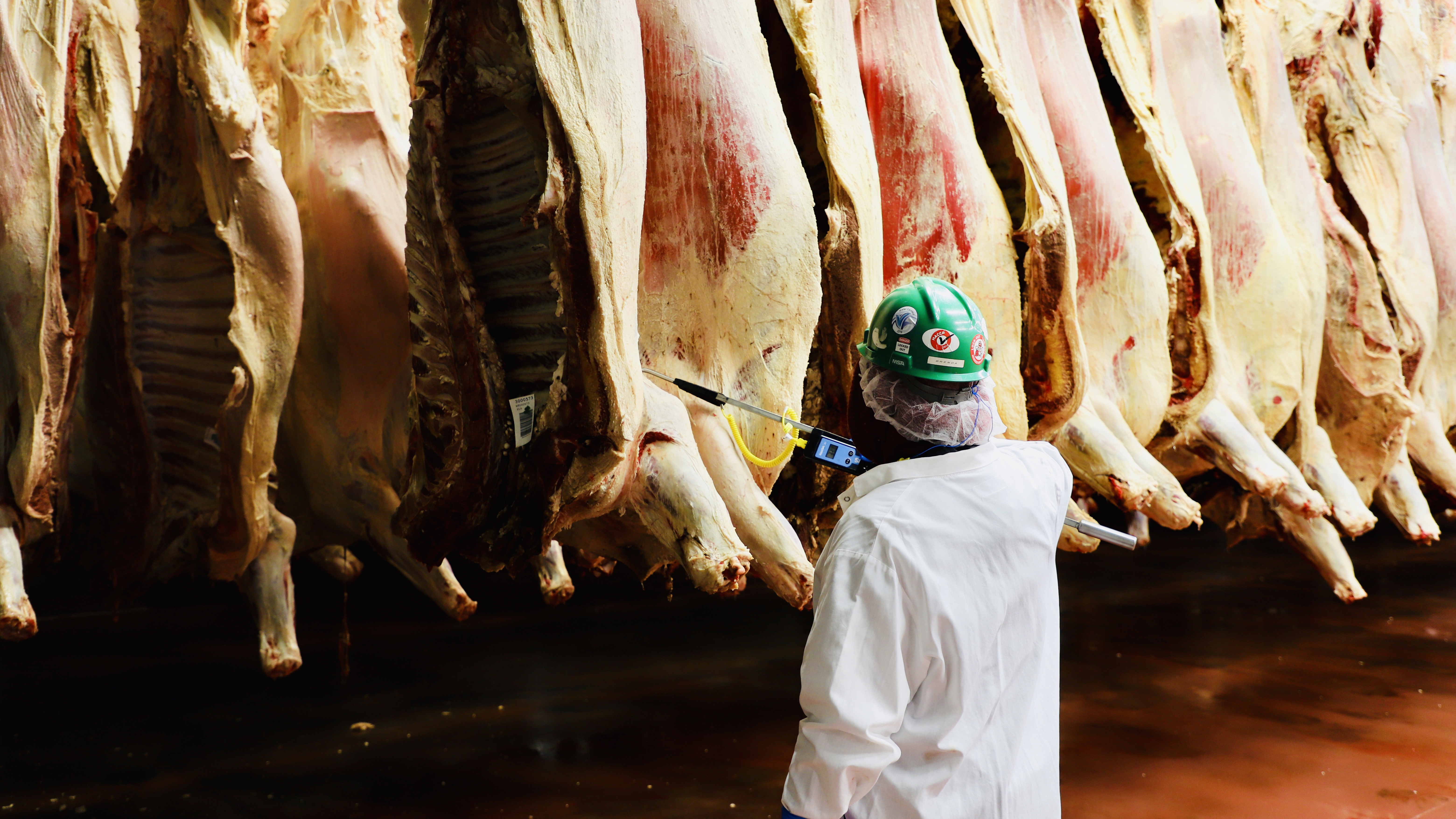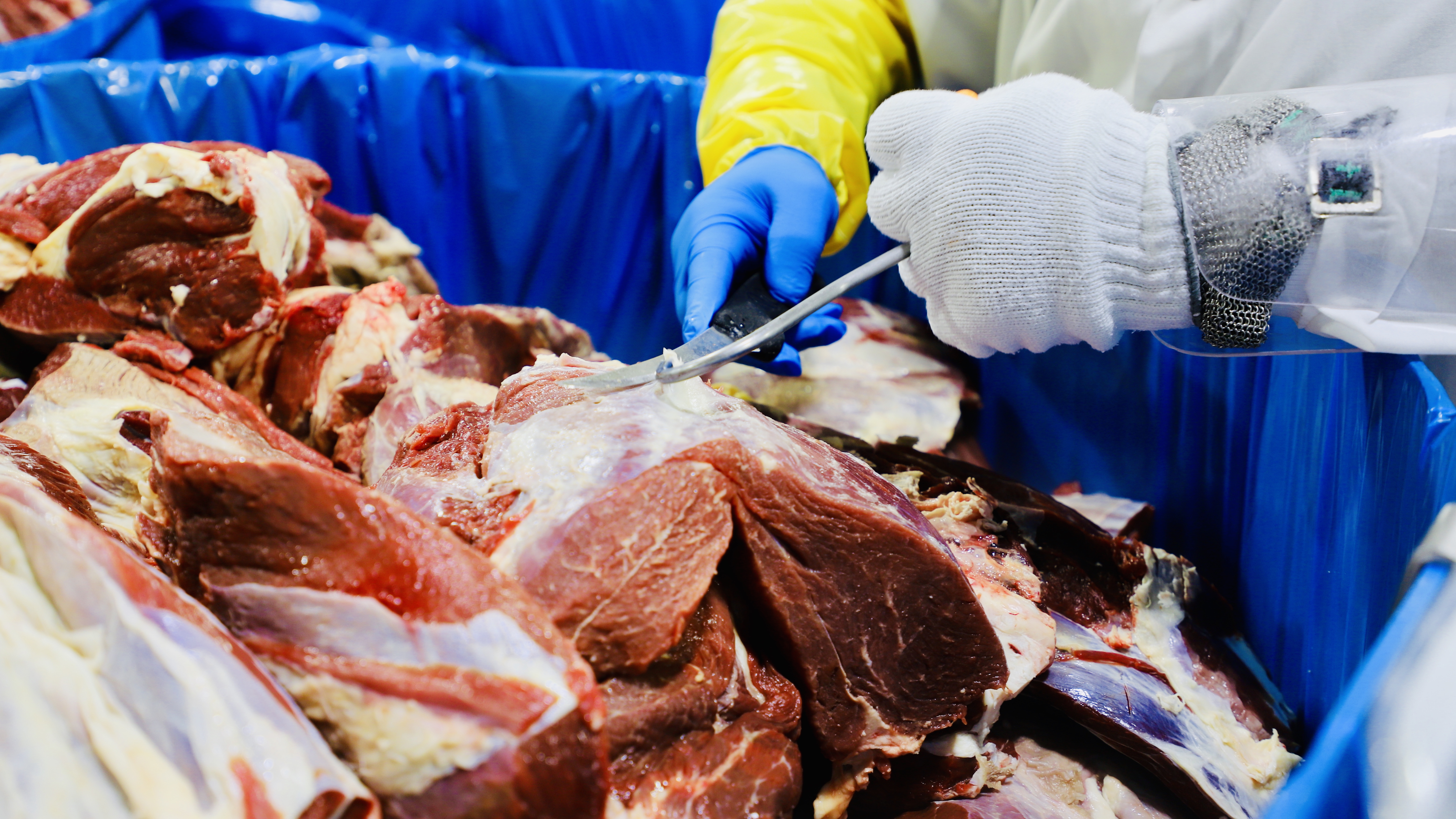 Food Safety is a priority at Central Valley Meat.  We work hard to build your trust and confidence that every product follows strict Food Safety guidelines.  Central Valley Meat is committed to delivering the highest quality and safest products.
Strict sanitation and food safety practices
We work closely with government regulatory agencies, industry leaders and the scientific community to ensure we utilize "best in class" Food Safety practices.
Highly trained Quality Assurance team
All operations receive continuous USDA inspections
Utilizing the most up to date Food Safety technology, testing and certification programs
Central Valley Meat is committed to the ethical treatment of animals. We believe it is our moral obligation to ensure that our company abides by established industry, governmental standards, and regulations pertaining to the humane treatment and handling of animals.
Central Valley Meat believes that the key elements to humane treatment of animals lie in proper education, awareness of employees, proper documentation of verified practices, and the support of upper management. Studies have shown that the use of humane methods in the slaughter and handling of animals:
Prevents needless suffering of the animal
Results in a safer workplace for employees
Promotes process efficiency
Improves the quality of meat products